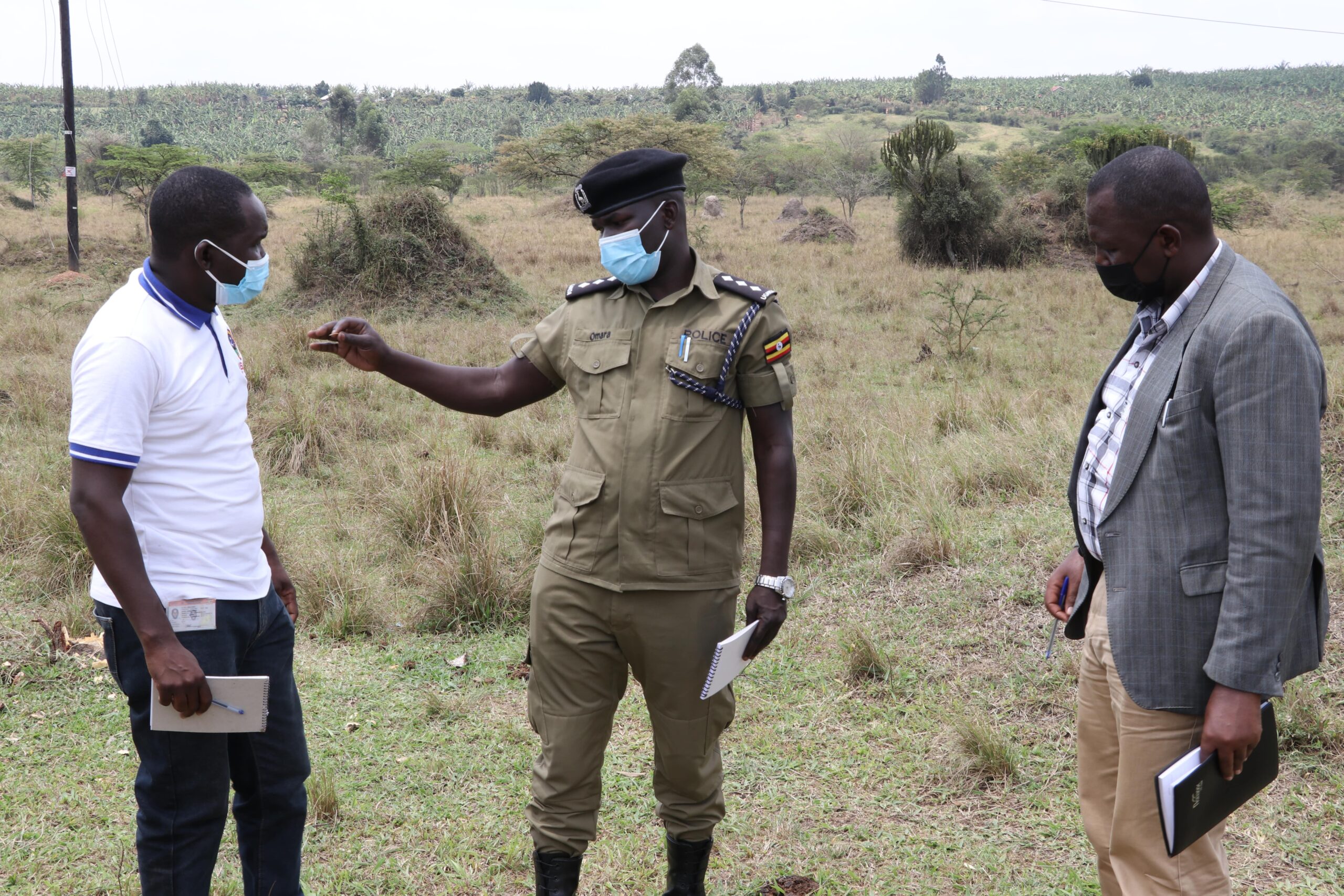 October 27, 2021 10:41 am
By UEDCL Editorial
Over the past two decades, the Government of Uganda has intensified investments in the electricity sector. Notably, the generation segment has realized incredible strides as installed energy capacity has hit 1,282 MW according to the ERA. Through various electrification schemes under the rural electrification programmes, today, many rural areas have access to clean energy.
Despite the aforementioned investments, the Uganda Electricity Distribution Company Limited (UEDCL) is yet grappling with rampant cases of vandalism. UEDCL operates currently in over 74 districts with 7,426kms of medium voltage & 4,954 kms of low voltage lines. In areas like Sanje, Kazo, Nyendo, Mbarara, new lines under the GoU Rural Electrification Programme have been targeted by unknown people.
Acts of vandalism increase the capital expenditure of the organization plus compromise on the power reliability which is critical in economic development.
"UEDCL condemns acts of vandalism as they curtail the GoU agenda of powering communities", Said, Paul Mwesigwa- MD UEDCL, adding that the company will work with all stakeholders to ensure the perpetrators of this vice are brought to book.
Vandalism in the past months has equally been reported by Umeme & UETCL, which indicates a consorted effort to entirely bring down the achievements of GoU in the electricity sector.
UEDCL has come up with a vandalism and safety response plan in a bid to fight this vice. Among the many key tenets in this plan include; stakeholder engagement in the affected areas, conducting media expository stories and campaigns, to mention but a few.
According to Jonan Kiiza- UEDCL Spokesman, vandalizing electricity assets has a causal relationship with the unregulated scrap business in the country. He further affirms that over 35 cases of vandalism in the past two years have been reported.
The public is hereby invited to report to any UEDCL offices or the nearby authorities if they see any suspicious activities on any electricity asset. Such can also be reported via the company toll-free line 0800203088, Kiiza added.