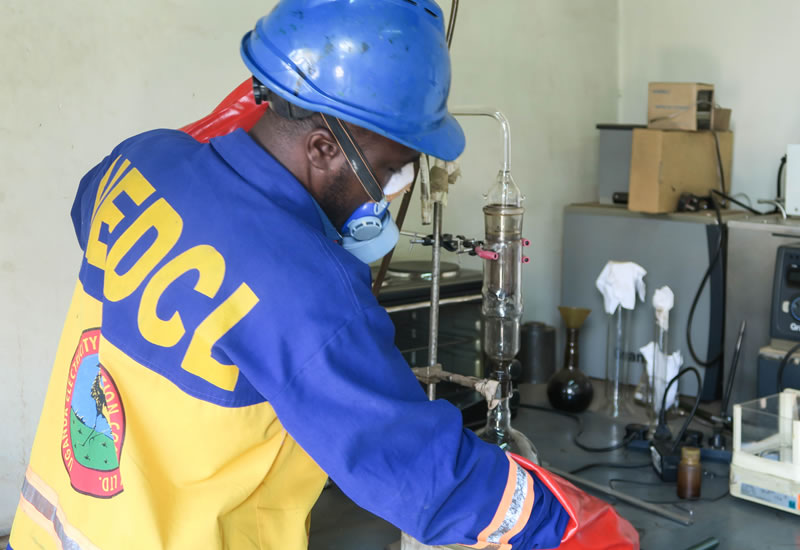 The Government of Uganda concessioned the electricity distribution asset to a private operator Umeme, with an aim of attracting private investment capital (in form of a concession loan) that was required to refurbish the distribution network. The 20-year
concession took effect on February 28, 2005. Under this arrangement, the distribution assets, especially in the urban and peri-urban centers were concessioned to Umeme Ltd under a GOU policy for Public Private Partnership.
This changed the mandate of UEDCL to be a concession manager with a primary role of monitoring and overseeing the investment requirements for the assets and ensure that Umeme implements best investment and operational practices that would enhance the asset
integrity as stipulated in the Lease and Assignment Agreement (LAA).
The other mandates of the post-concession UEDCL were:
To operate and distribute electricity in the off-grid stations of Moyo, Moroto and Adjumani that were running on diesel generation at the time. These areas have since
been connected to main grid, and UEDCL continues to be a distribution operator. In addition, the company operates these areas along with other areas in the country, structured in eight (8) service territories. The pole treatment plant was not vested under Umeme Limited and as such remained under direct operation of UEDCL.
The company implements project works that involve extension of electricity distribution grid to selected rural areas funding from MEMD. Execution of these projects is governed by the existing Memorandum of Understanding between the
Company and the Ministry.
Managing the Pole Treatment Plant;
Positioning itself to take over operations of electricity distribution business at the
earliest time possible.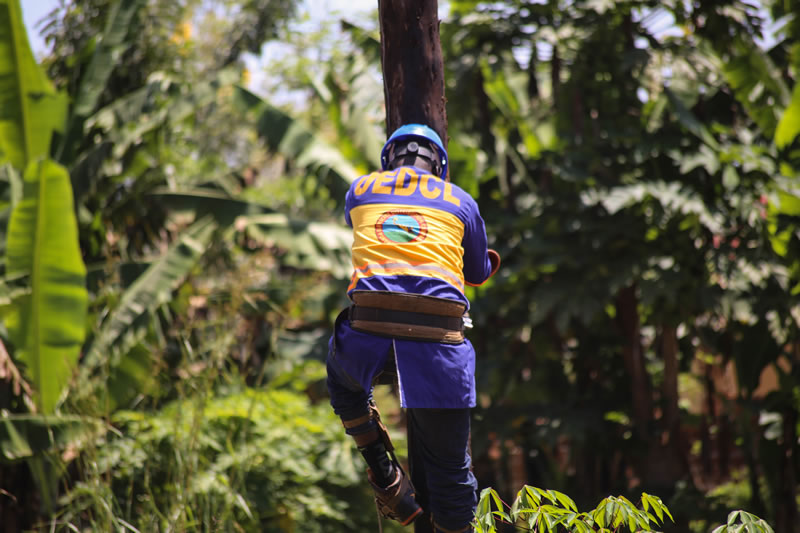 The detail of UEDCL's mandate is vividly spelt out in the license terms and conditions given by ERA, the Lease and Assignment Agreements between UEDCL and Umeme and UEDCL with West Nile Rural Electrification Company Limited (WENRECo). Furthermore, UEDCL
signed an Operation and Maintenance (O&M) agreement with Rural Electrification Agency(REA) for the operation of territories.